"
Inspector Gadget is always on duty!
"
"Prince of the Gypsies" is the 45th episode of the first season of Inspector Gadget.
Synopsis
Dr. Claw tries to frame the gypsies of Romanovia for the theft of the Royal Seal of Romanovia. While Gadget investigates the gypsies (which results in being mistaken to be the prince of the gypsies), Penny and her new friend Anya try to find the real thief.
Gallery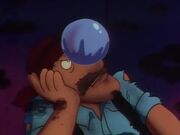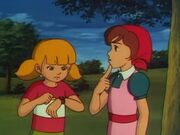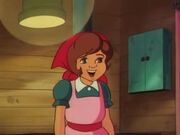 Ad blocker interference detected!
Wikia is a free-to-use site that makes money from advertising. We have a modified experience for viewers using ad blockers

Wikia is not accessible if you've made further modifications. Remove the custom ad blocker rule(s) and the page will load as expected.